WELCOME TO MIDAS
We are a limited liability company fully owned by Kenyan entrepreneurs. Registered over 15 years ago we have been in involved in real estate industry. Midas was formed with the primary aim of providing high standards of quality, integrity and fast response to customer needs. Midas links customers to investments being delivered through its first rate construction, property investment, project management and consultancy service offerings. We are well positioned to participate in the ever evolving and dynamic regional construction.
Midas is organized into three divisions:
a project management business;
a property development business; and
a construction business
OUR TEAM
Stay up to date with all our latest news and launches. Only the best quality makes it onto our blog!
Nyangate Makhulo
Founder / CEO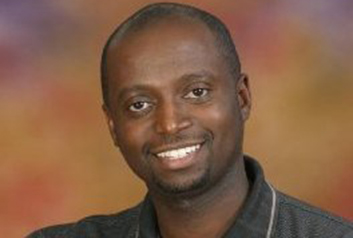 PROJECT MANAGEMENT PROCESS